Lunch & Learn:
Construction, Development, Zoning & Building Permits,
Processing and Resolutions Made Simple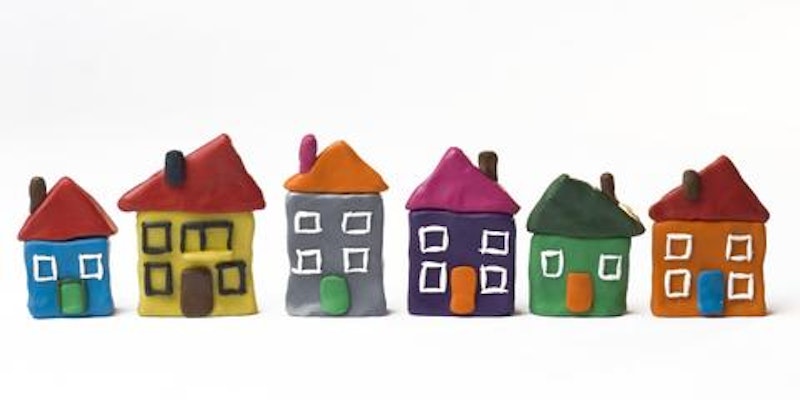 Presented By: SkyeLine, LLC Sponsor: Firstrust Bank, Your Town & Country Real Estate

Do you know how the Process works in Philadelphia with Permits for C &D? We will go through an overview that would assist the beginner to the current every day developer.
Through the building permit process, it is the intent of Philadelphia County to assure orderly, planned, efficient and economical development of the county. This is where an educational workshop for real estate professionals is important.
We will go over the Navigation of the Building Permit Process and discuss Service, Time, and Money regarding get the process completed correctly.